Zan Orangutan is a 3D animation character and the host of Wetland Studios Putrajaya. Zan is very concerned about the well-being of his Orangutan family and friends, and other endangered species. We hope you can also do your part to protect all living things on Earth.
And that's not all, Zan will be the star of the action/adventure/comedy movie entitled "Zan Orangutan – Going Bananas" that will be released in cinemas in 2024! Stay tuned for Zan's upcoming movie and let's support Zan in his wildlife conservation mission.
Kiki, Kaka, and Koko, jointly known as the KiKaKo Kids are water droplets that live in the clouds. KiKaKo Kids aims to promote environmental awareness whilst celebrating the cultural diversity of people from around the world through their popular nursery rhymes on Kartun Studios and KiKaKo Kids YouTube channels.
KiKaKo Kids have a permanent stage at the Sky Sanctuary with surprise performances during weekends.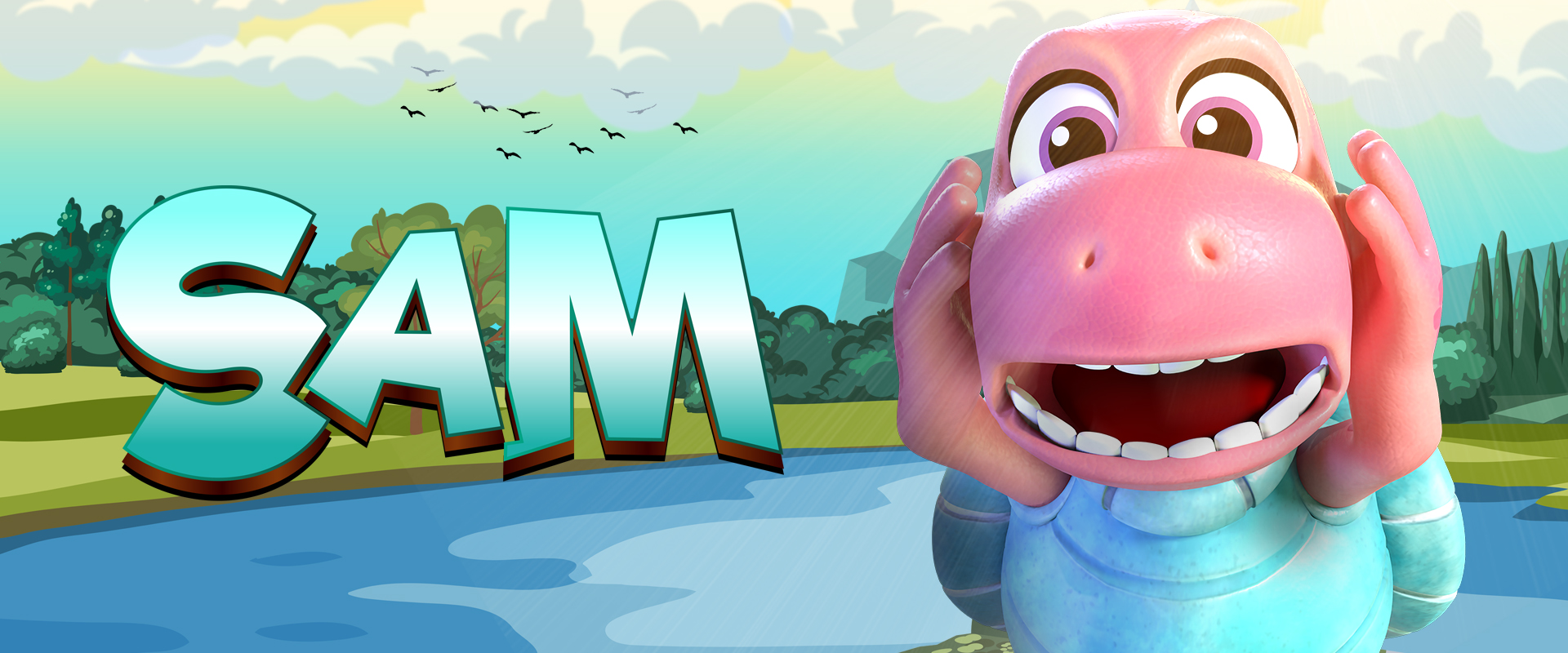 Meet Sam, a friendly and playful baby Turtle. He shares fascinating facts about his underwater friends in freshwaters and the deep ocean.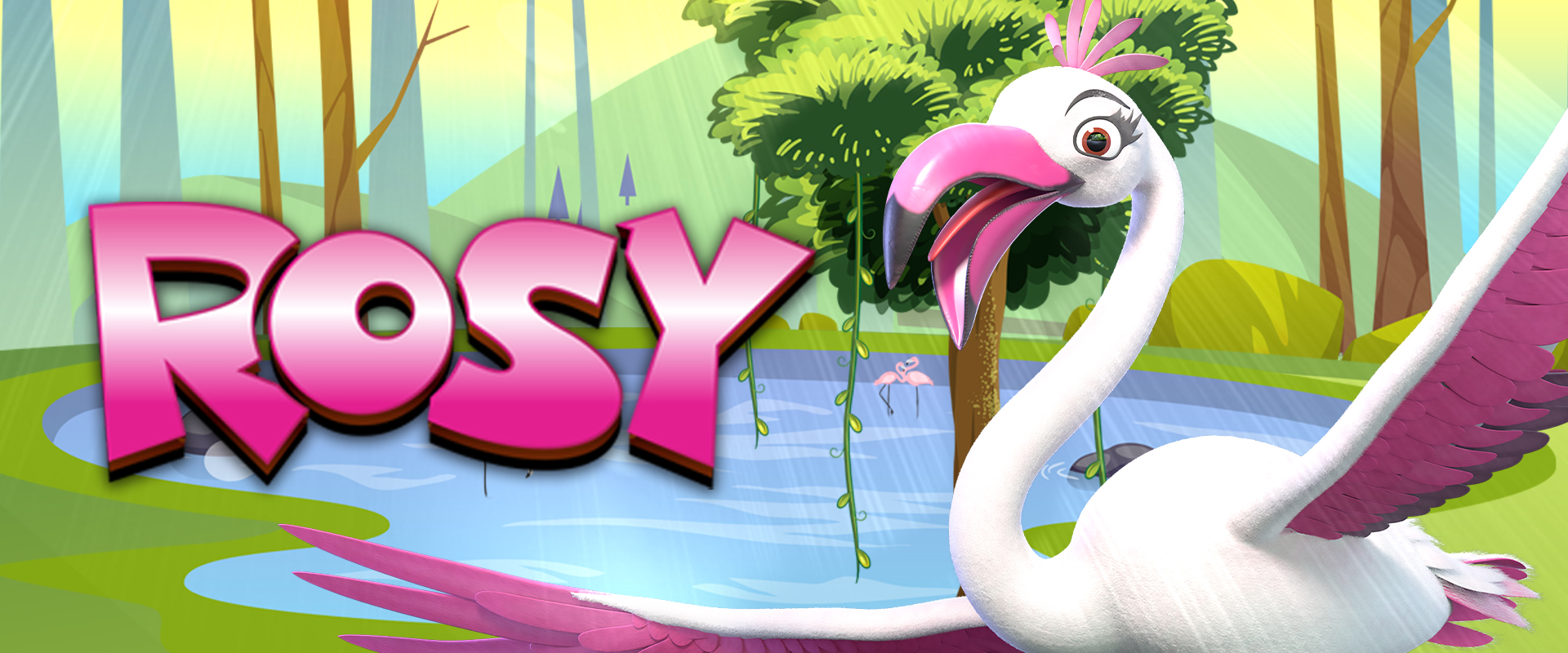 Rosy has lived in Putrajaya Wetlands Park together with her family and friends for a while now. Enjoy her story about the bird migration and the bird species that can be found at Putrajaya Wetlands Park.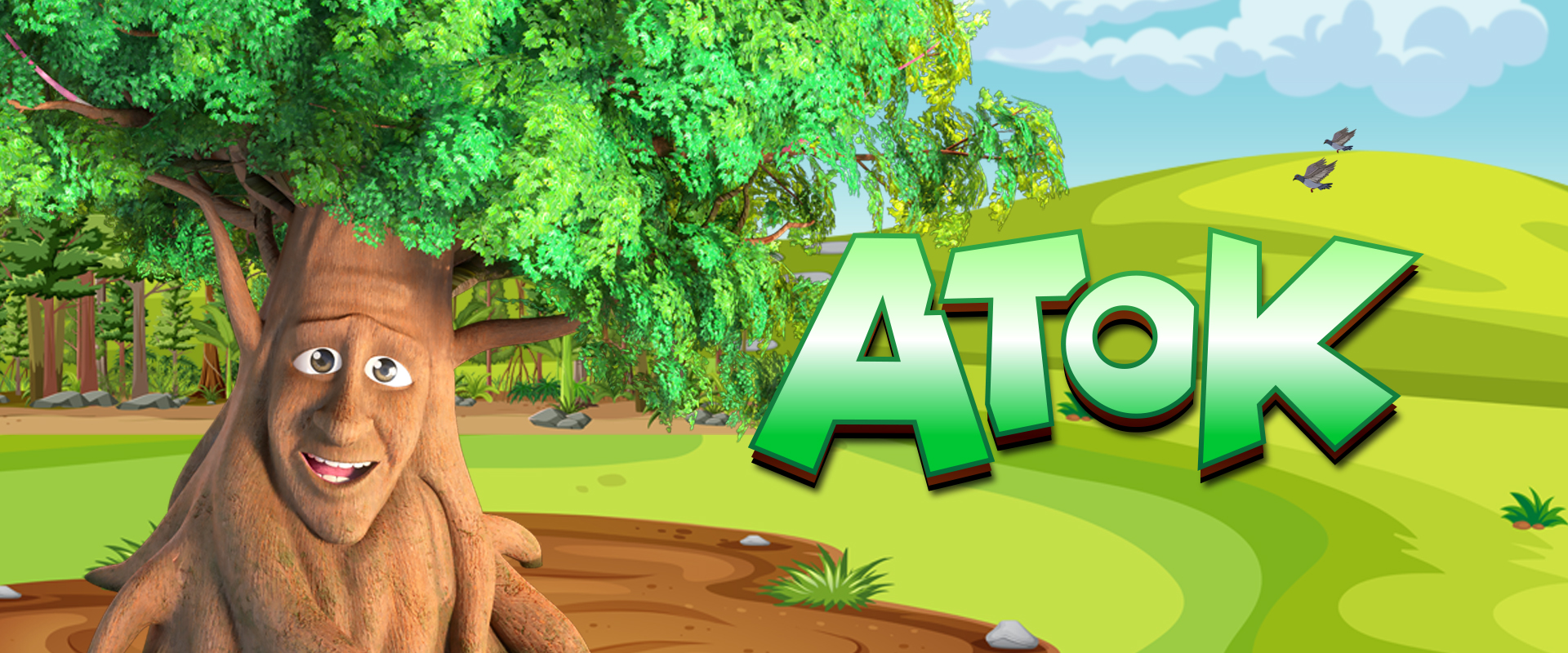 Atok has lived for many years. Grandpa Tree shares his wisdom on how trees and plants support life on Earth by providing what we breathe every day…oxygen.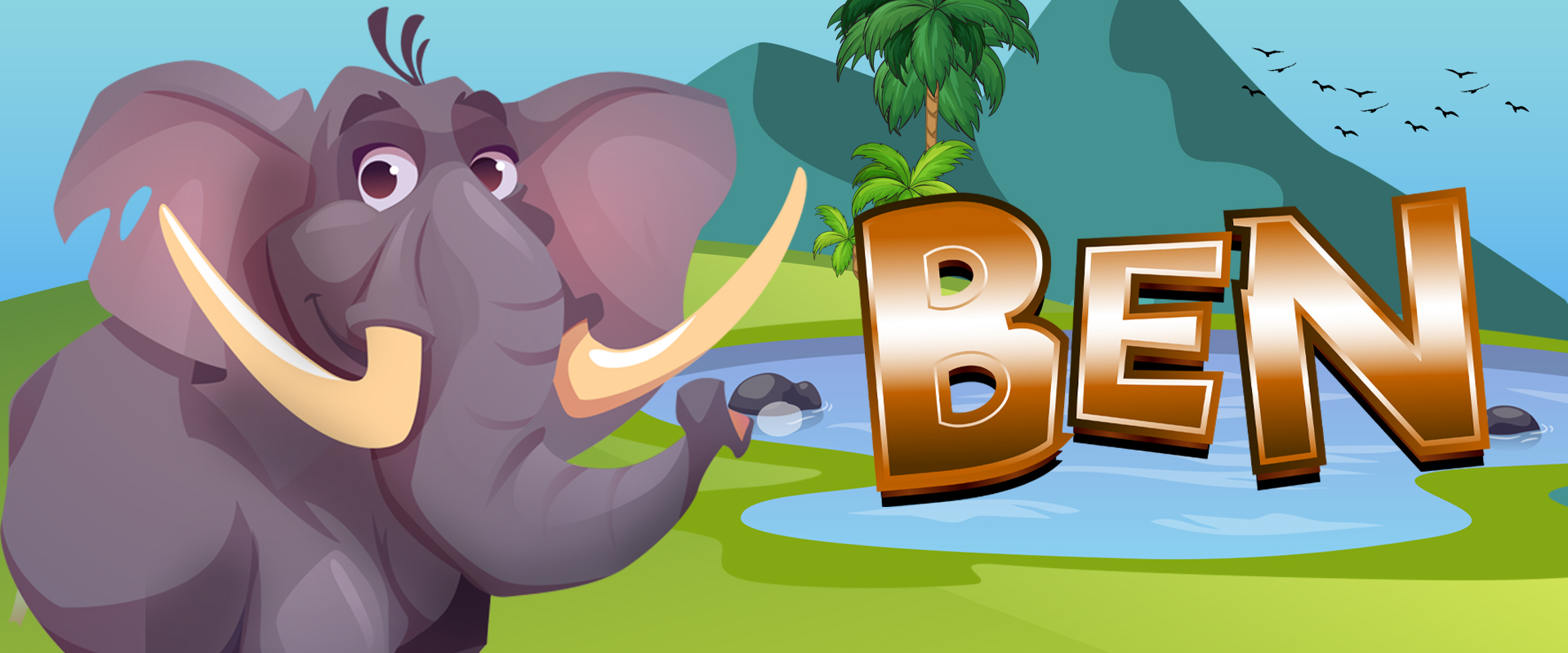 Ben is the largest resident in Wetland Studios Putrajaya. As ancestors of the modern elephant, learn about the discovery and how we can connect the stories of the past creatures to the present.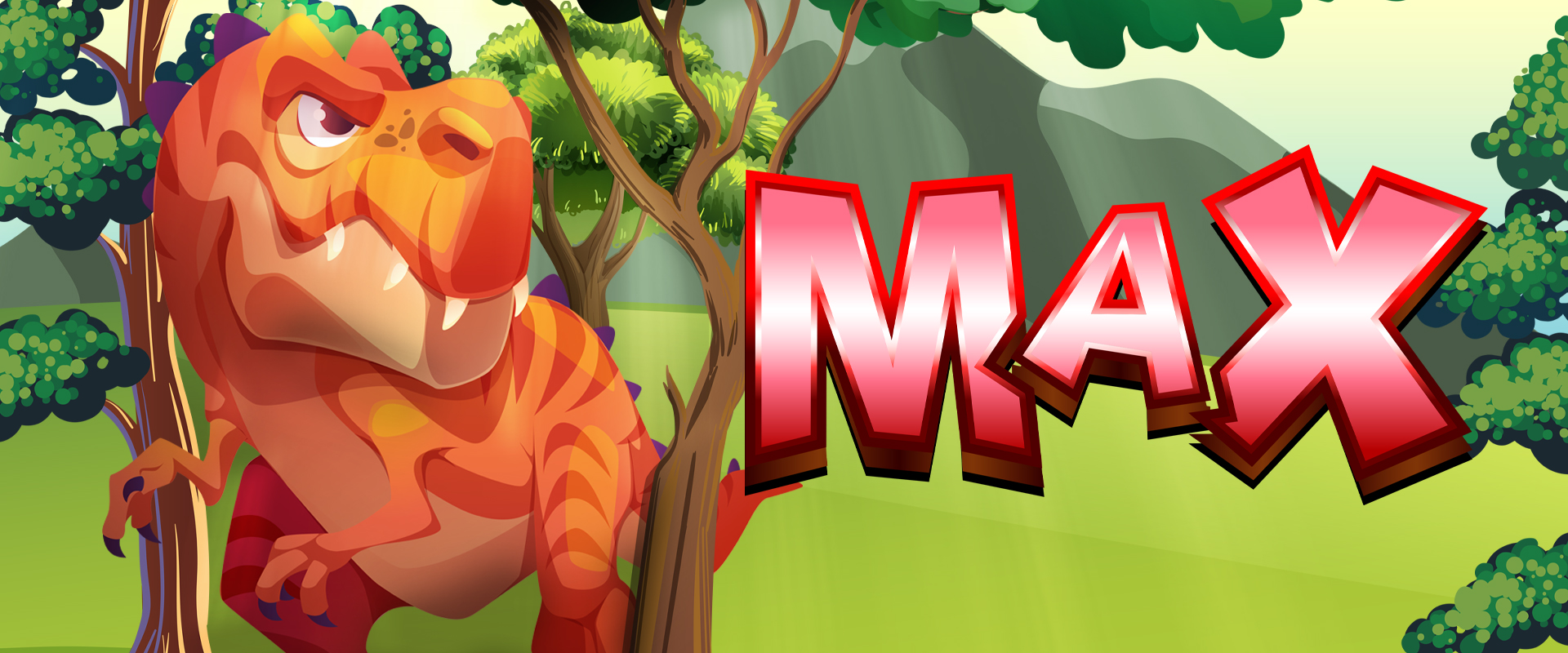 The King of Dinosaurs, Max leads the families of Dinosaurs in Wetland Studios Putrajaya. Known as the apex predator, learn more about what makes Max and the awesome stories of the Dinosaurs in the Mesozoic Era.